long read | book
︎




Things That Can And Cannot Be Said — essays and conversations by Arundhati Roy and Johan Cusack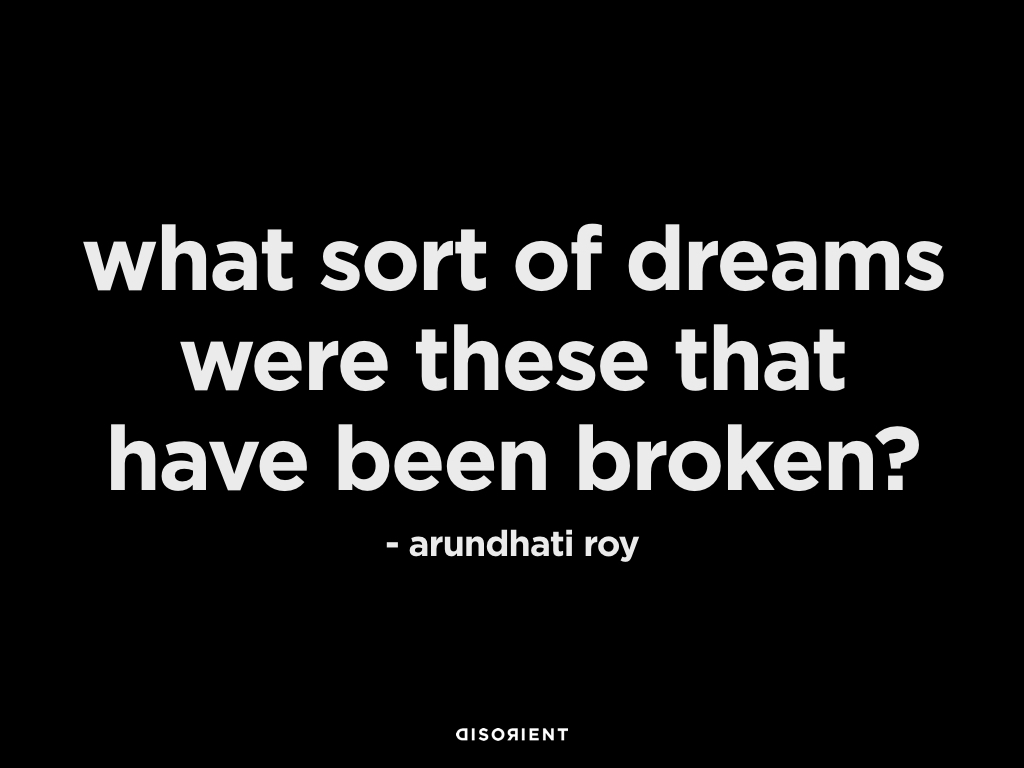 These are the questions Arundhati Roy asks in
Things That Can And Cannot Be Said
, a collection of essays and conversations by Arundhati Roy and actor John Cusack. Published in 2016, the collection follows a 2014 trip taken by Arundhati, John, and Pentagon whistleblower, Daniel Ellsberg, to visit NSA whistleblower, Edward Snowden in a secret meeting in Moscow. A visit to Julian Assange rounds it all off, for the moment.
Collated and organized in a series of essays alternating between John's and Arundhati's perspectives, dotted with transcribed conversations, and crossed with visual and literary references,
Things That Can And Cannot Be Said
reads like a whistleblower's travel diary.
It asks questions—a lot of them. It connects dots from Kashmir to Palestine to Vietnam to Virginia—leaving no one spared from scrutiny––not even themselves, as Arundhati asserts.
"And what about our failure? Writers, artists, radicals, anti-nationals, mavericks, malcontents—what of the failure of our imaginations? What of our failure to replace the idea of flags and countries with a less lethal Object of Love? "
Context is what matters in this short collection, as John disclaims at the start of the book:
"The philosopher/theosophist Rudolph Steiner says that any perception or truth that is isolated from its larger context ceases to be true."
Why are we always at war? Is your imagination all your own, or is it owned? How is the concept of "human rights" toyed with to distract us? What can we do when NGOs are in bed with politics and both are housed by big business? Who, or what, do we direct our denial, anger, hope, love at? These are questions the book touches on in a clear, well-informed, witty and biting language.
John: What is the meaning of charity as a political tool?

Arundhati: It's an old joke, right? If you want to control somebody, support them. Or marry them.

John: Sugar daddy politics…

Arundhati: Embrace the resistance, seize it, fund it.

John and Arundhati's willingness to ask themselves the questions they ask of others gives their friendship an almost enviable quality. The result is a collection that is messy: honest, aware of its context, and fiercely faithful in humanity's capacity for love.
Things That Can And Cannot Be Said
was first published in 2016 by Penguin Books in the UK and Haymarket Books in the US.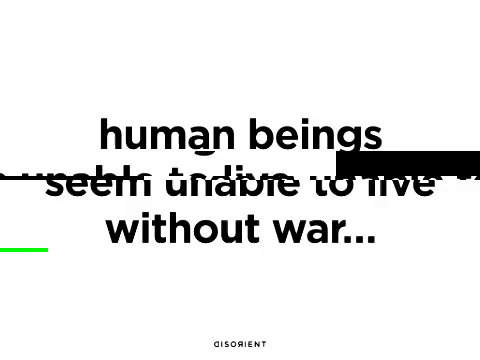 ︎