film | for imagining joy before borders


︎


Heer

–– a fashion campaign by Sanjay Garg for Raw Mango
---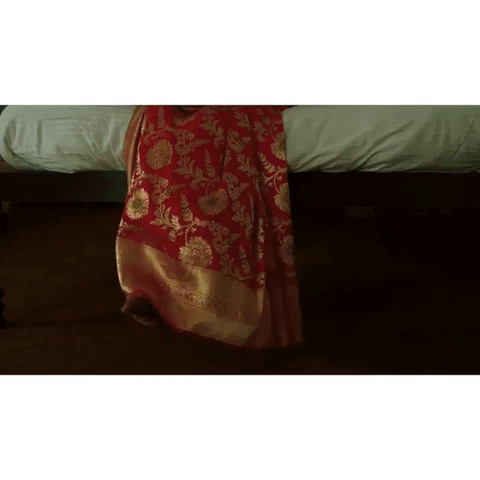 What did friendship, loving, and womanhood look like in a pre- and post-Partition India?
Was freedom from Empire sweet to taste––or did it bubble and curdle in back of a billion throats in the race to reconstruct a sense of self along Partition's lines?
What became of shared color palettes, song and dance?

These are complex questions with no neat, singular set of answers.

Cue Heer: a campaign that invites us to imagine what multicultural kinship in a pre-Partition state of Punjab might have been like.



Heer is Sanjay Garg's Festive 2018 collection for Indian fashion and textile brand, Raw Mango. Inspired by his younger brother's marriage to a Sikh woman, the campaign manifests as an ode to "the shared cultures of pre-partition Punjab through bridal festivities."

The campaign is a collage of rituals, centuries-old textures and tenderness in which Garg features his sister-in-law's own bridal party. We see real women gathering, preparing and celebrating in a palette of old-world "primary colors of mustard yellow, rani pink, magenta, red, and rama green."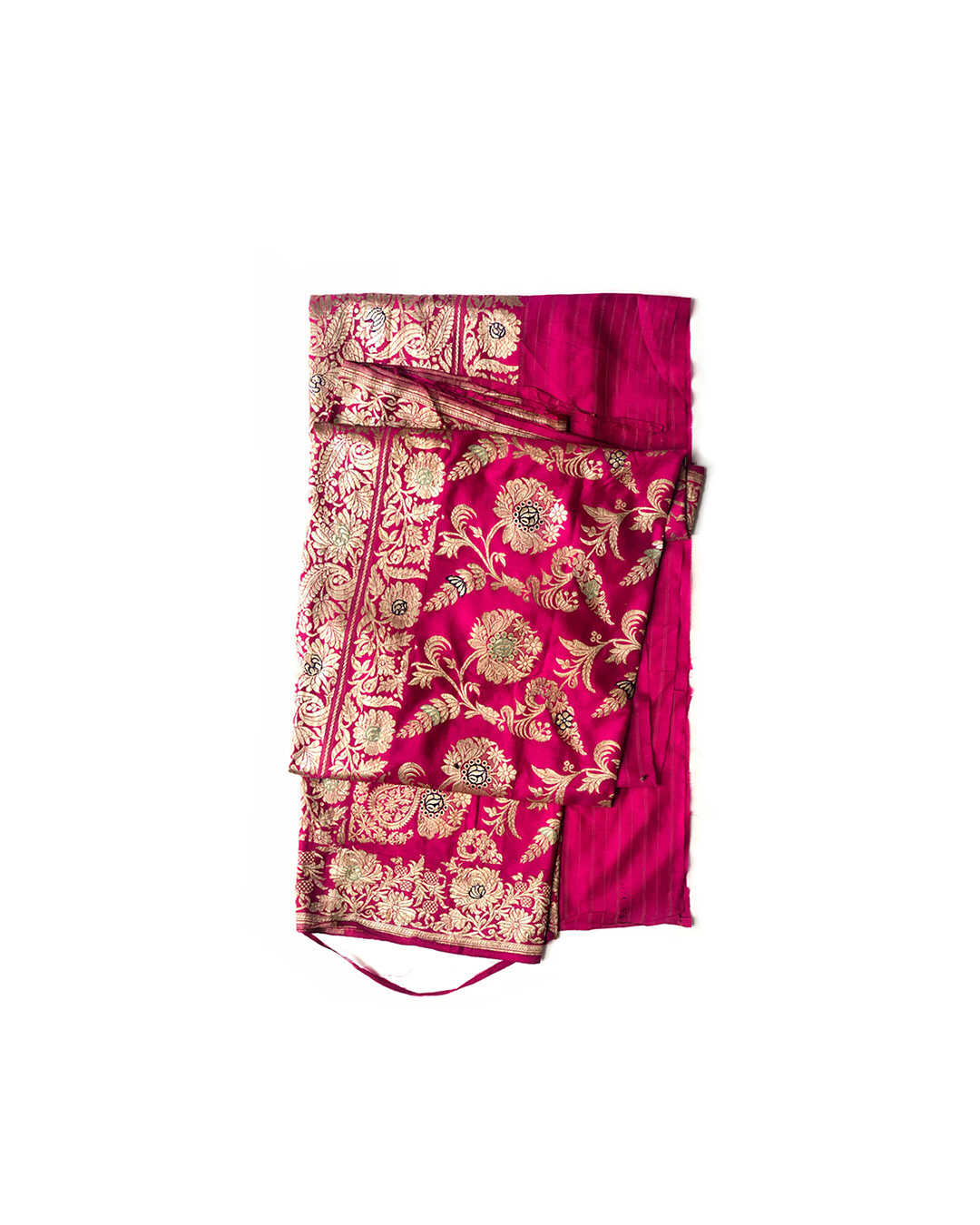 "I wanted to portray a scene where traditions between Sikhism and Islam overlap. There are similarities in the way those following either faiths dress up, like how both share the concept of no-idol worship. Before Partition, "Heer" could have been the name of a Muslim or a Hindu girl. "Heer" means hira, which is shine. The whole idea behind the collection was to bring out how much politics and religion can affect fashion," says Sanjay in an interview with Design Fabric.
"Gidda - a popular folk dance amongst women in the Punjab region is performed at celebratory events like mehendi and sangeet. It is essentially danced in circles with great vitality, creativity and spontaneity through gestures, movement of the body and emotive boils which represent folk poetry at its best."

Launched in September 2018, the campaign is set in the Baradari Palace commissioned by Maharaja Rajinder Singh of Patiala in 1876. The palace was chosen for its historic integration of cultures embodying Sikh, Mughal and Colonial styles.
"'Baradari' is a building or pavilion with 12 doors designed to allow a cooling free flow of air. Reminiscent of (a bygone era)––from housing a large collection of royal Punjab portraits to the glass doors bear etchings of the Maharaja's coat of arms and the illuminated cusped arches––the Baradari Palace transports one to the time of old colonial bungalows of the royal past," describes Raw Mango.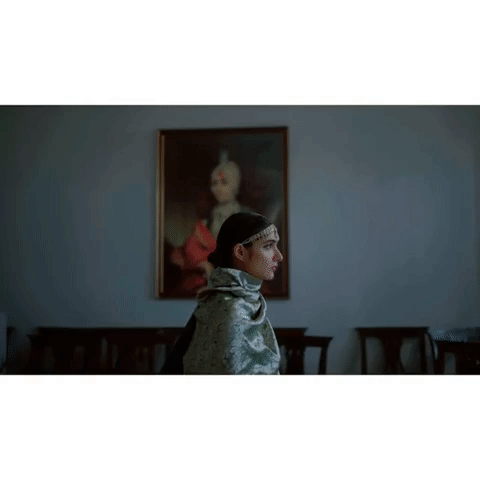 "
(The campaign) is photographed in Patiala - also known as the cultural city of Punjab, which served as a ferment of the 19th century social, political and intellectual colonial times. Punjab holds an old world charm and a legacy of a 'live and let live' notion that unified religion, tradition and heritage.
Heer
is a memoir of a century old history that belongs to a pre-partitioned Punjab that held a legacy of a 'live and let live' that unified Muslim Sufis, Hindu Sants and Sikh Gurus," writes Raw Mango.
The "Partition" of India in 1947 into an Islamic-majority Pakistan and a Hindu-majority India––a parting gift from the British that served its own
divide-and-rule postcolonial strategy
. In Punjab, for example, between
2.3 and 3.2 million Punjabis were lost to history
through death or unrecorded migration.
The history surrounding this period is a distressingly complex one. There can be no neat way to summarize the abrupt breaking up of a
7000-odd year-old civilization
. Recorded history of the period might be told largely through borders, dates, political names, death counts, classifications, and other details that paint a picture of social change as a sequence of militaristic events––but there is a distinct gap in our knowledge of the interior histories of pre-Partition.
In mesmerizing imagery, music, and film,
Heer
offers a much-needed glimpse of what might have been, what is, and what could be.
---
︎