photography | on frenchness, on foot


︎


paris, marseilles, mauritius, 35mm — a travel diary by jabu newman

---

for my gran, a boy, where bodies lay flat, my seventh tattoo, Port Louis on a Friday, the crowd

These are words we find captioning the moments experienced by Cape Town-based photographer and videographer Jabulile Nadia Newman. Like her choice of words, her photography is as intimate as it is reserved. Scrolling through her visual diary of a trip to France and Mauritius in October and November, 2018, it is easy to imagine walking with her, taking in everything from the building with no grandiose name to the activist with a message for the world, to the views from the river Seine captured just for her gran.

Sink in.

---

Paris, Marseilles, Mauritius, 35mm
by Jabu Newman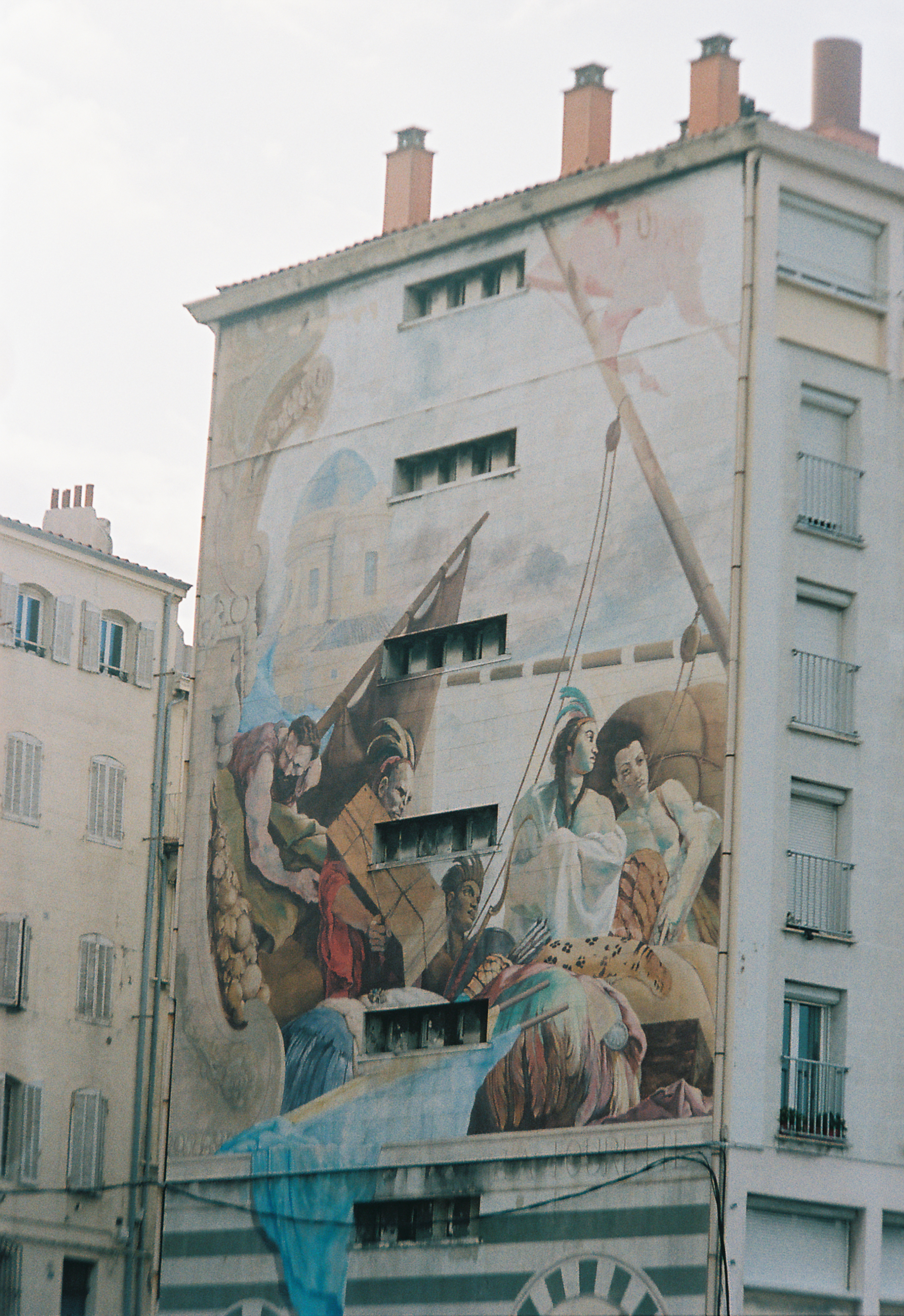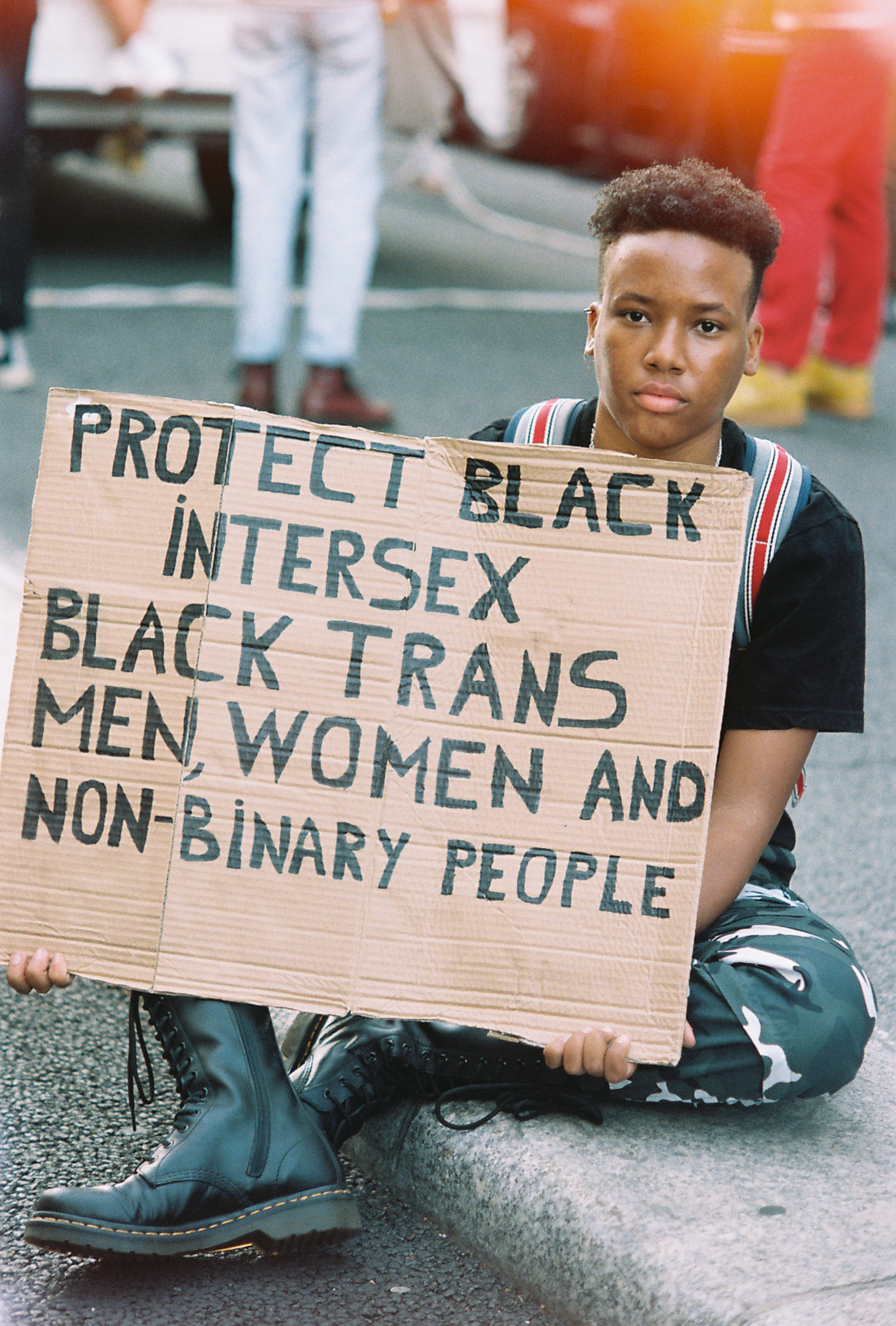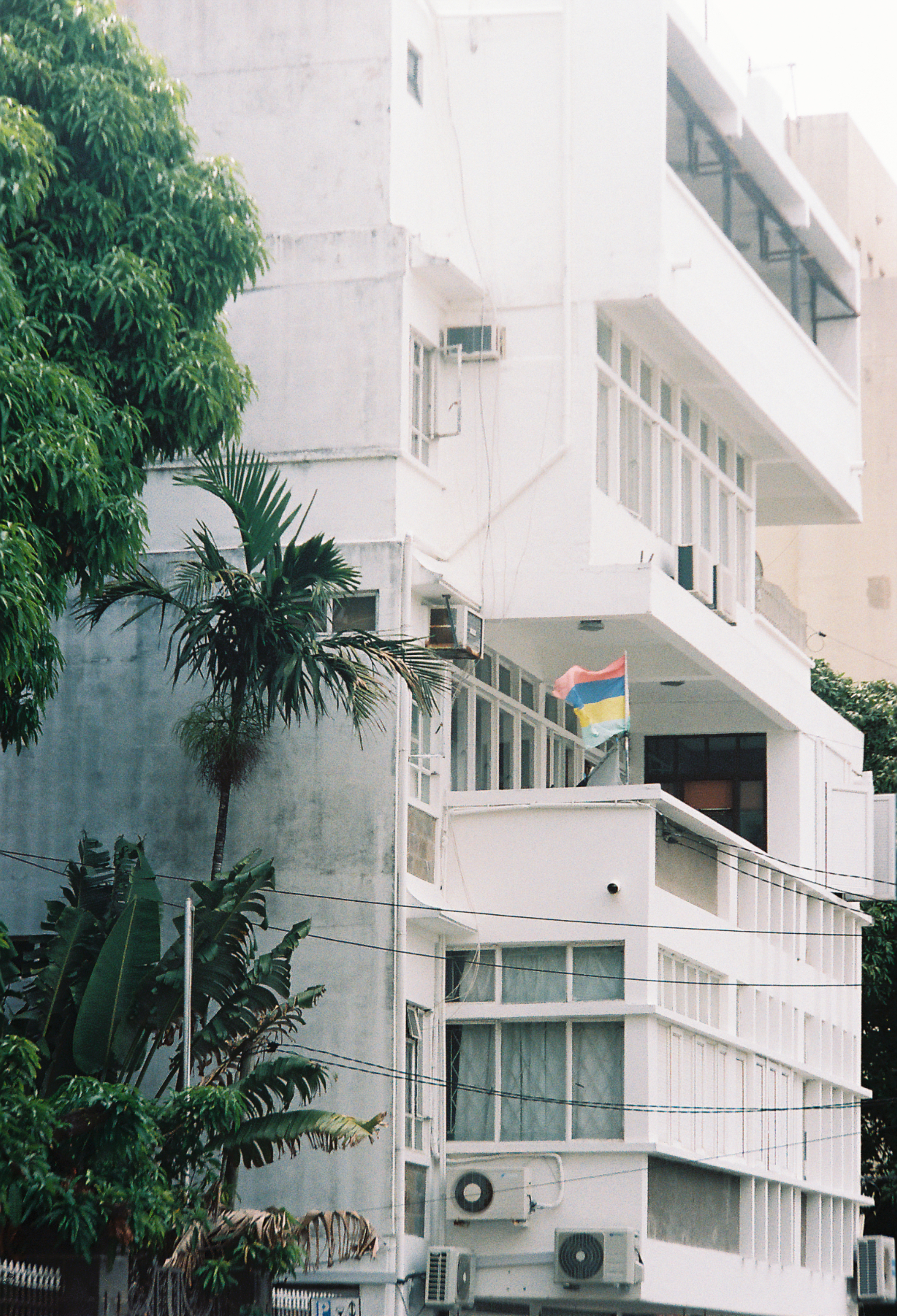 ---
Follow Jabu's work here.



︎